✻
Inspired by a famous street in Melbourne, Australia, which is home to an Italian community of restaurants and al fresco cafes. An all-day casual dining setting with an array of Italian and western choices, from traditional wood-fired pizzas, to local influences, pastas and perhaps a hearty main dish.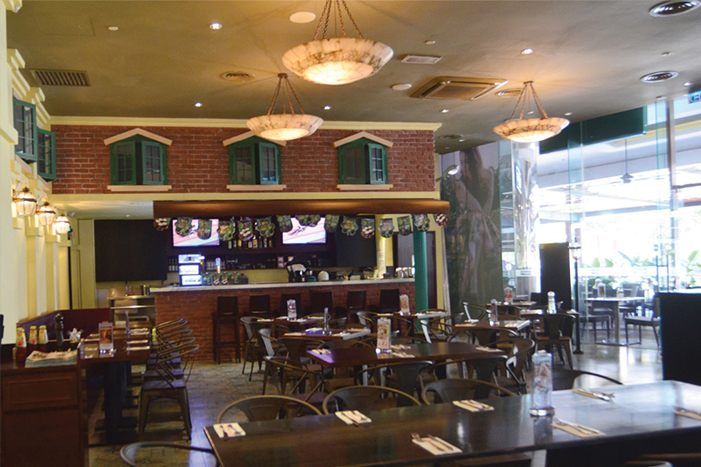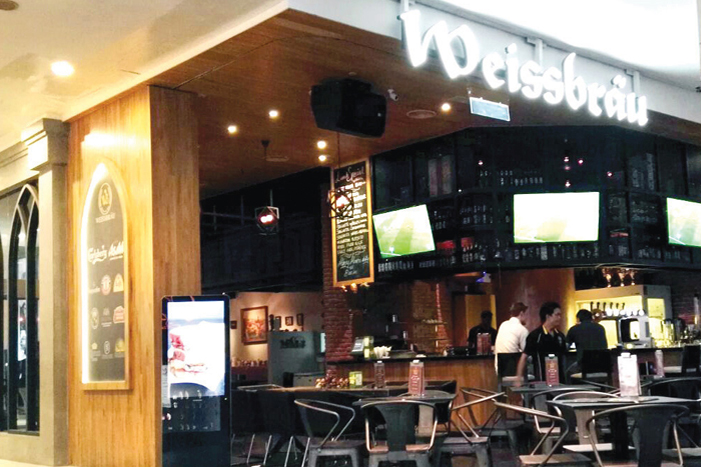 ✻
A German beer house inspired by its name WEISSBRAU which means white beer. Indulge in the aromas of hearty comfort food, combined with the distinctive fragrance of imported ale and beer. Taking the best of German & European-inspired cuisine, including specialty pork-dishes, imported draught and bottled beers.

✻
Caffe Pascucci represents a coffee-lovers lifestyle – from morning caffeine cravings to kick-start the brain, to those late night chill sessions with friends. We take coffee seriously; as we have for over 100 years. Coffee is more than just a drink, it is a way of life, and this philosophy shines through in everything that we offer.