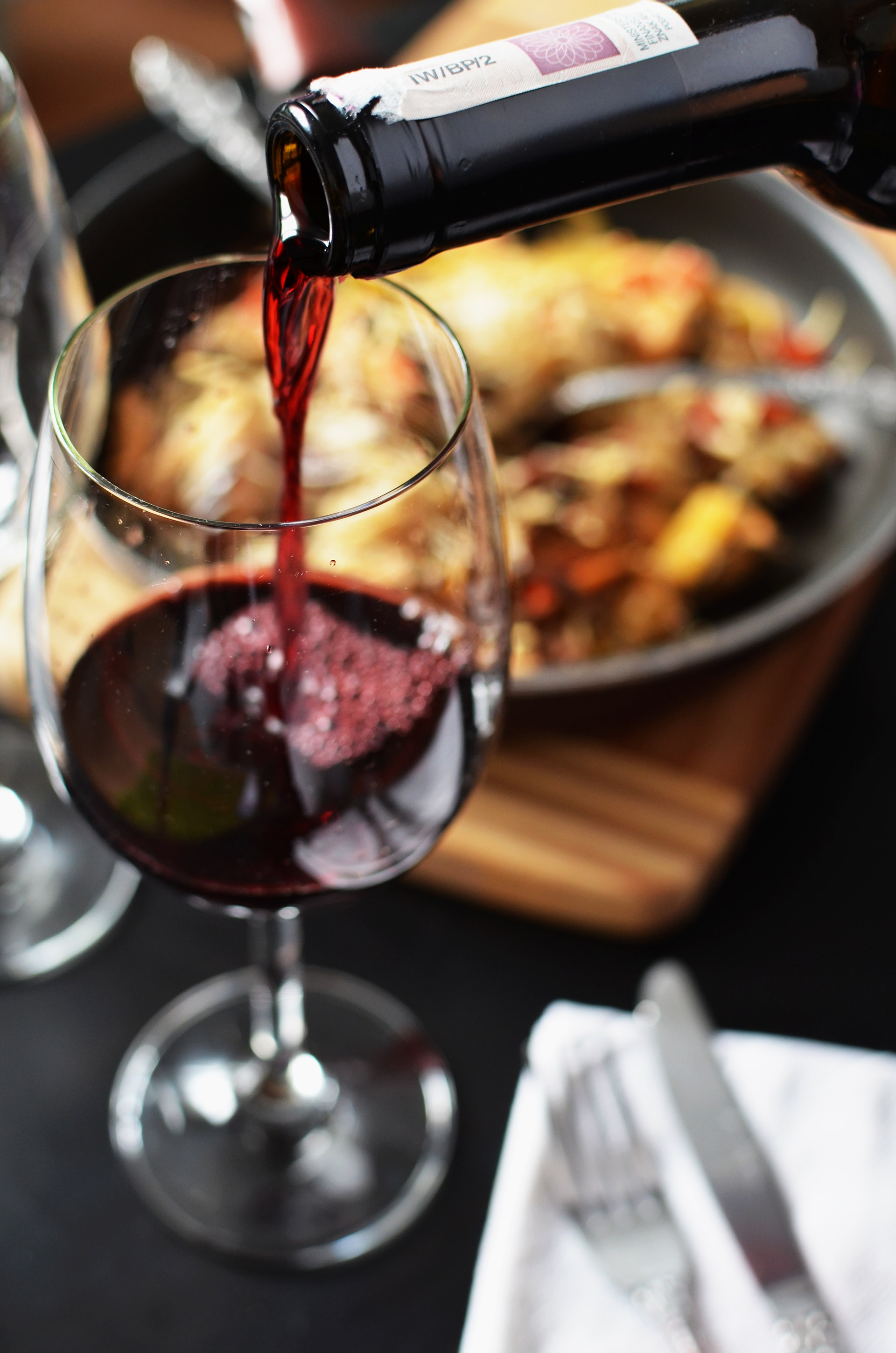 O
utto Dine Sdn Bhd offers more than a meal to your table – we strive to bring a unique dining encounter to each guest, an opportunity to replace the typical dining experience with a discovery of possibilities through a culinary journey based on the brand concept that Out2Dine offers.
A truly gastronomic experience based on the inspiration drawn from the culinary emphasis of amazing flavours and recipes sourced from Europe and the influence of neighbouring regions.
The Out2Dine team is brought together by a passionate group of people from the hospitality industry who have with many years of international hospitality experience. Here, everyone works together to ensure that your event is most successful and memorable. No detail is too small not to be considered. Even the smallest detail receives nothing less than 100% attention. Your event is just as important to us as it is to you.
Setting new standards of excellence has been our philosophy since the beginning. We believe that if something is worth doing, it is worth doing it exceptionally well. Whether it is a lunch buffet for two hundred guests or an intimate celebration for two, dining is a complete sensory experience with Out2Dine and we like to think that each and every guest goes home feeling special.